"By failing to prepare, you are preparing to fail." – Benjamin Franklin
'Canceled' was the first thing that came to my mind after reading the edit done to one of the existing OnePlus forum posts, which confirms that OnePlus 5 users have to download and flash it manually, the global release of Android 8.0 Oreo. And due to what? A bug!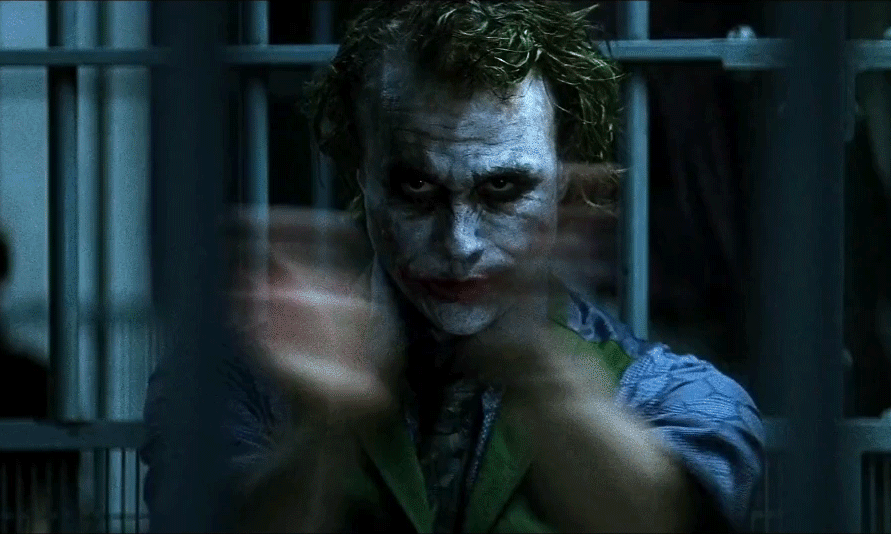 "Because of a bug on Oxygen 5.0, we have cancelled its global release. And we're preparing for Oxygen 5.0.1, the partial release will go alive soon," OnePlus confirmed. As a result, OnePlus 5 users around the world have no other option than to wait for the company to release a stable Oxygen 5.0.1 on top of Android 8.0 Oreo.
This immediately led to a massive backlash from OnePlus 5 users on several online forums and social media websites like Facebook and Twitter. Multiple users have so far raised their voice against the delay by the company in releasing a stable Android Oreo software update on OnePlus 5.
Also Read: List of smartphones that recently received the Android 8.0 Oreo update
One user went on to say OxygenOS 5.0 will never release officially on OnePlus 5. Instead, users will have to download and flash it themselves manually. Meanwhile, OnePlus hasn't revealed much with regards to this exact bug responsible for the delay or its impact on the existing OnePlus 5 users.
A OnePlus forum user, who goes by the name "F_Nikolay__Rubanovsky_Zh," mentioned quite a few observatory bugs. For example, notifications wouldn't appear or disappear for certain apps in addition to being unable to set default alarm clock tune and more.
OnePlus should now take special steps to not annoy OnePlus 5 users any more. Anyway, OnePlus 5 users are angry at the company for releasing a new flagship, OnePlus 5T, at the same price as its predecessor just months after the release of their handset.