Highlights
Google launched Q&A feature for Google Maps, mobile search
Users can upvote information by tapping the thumbs-up button in the section
The feature is available only for Android users
Google on Wednesday announced that it has started rolling out a new feature for Google Maps and mobile search- a Q&A (question & answer) section. This new feature basically enables users to ask questions about a place or reply to other user's inquiries. A section being dedicated to questions and answers, the new Q&A feature will be all the more useful for those who prefer hawking a new place that they have not been before.
The feature reported to have been first spotted last month, the Search Giant has now confirmed that it is rolling out to users across the world. Notably, the Q&A feature is only available for Android users as of now and Google has not shared any information whether the same feature will arrive on the iOS platform.
Speaking about the accessibility, the new Q&A feature in Google Maps is quite easy to use. Users are just required to type a place in search icon and open the listing location. In the business listing, you will see the Q&A section between the business details like phone number, address, location etc., and the "popular times" widget. Users can add their queries about a location, answer other users' questions and can even upvote information by clicking on the thumbs-up button in the section. Questions with the highest upvote will show up on top.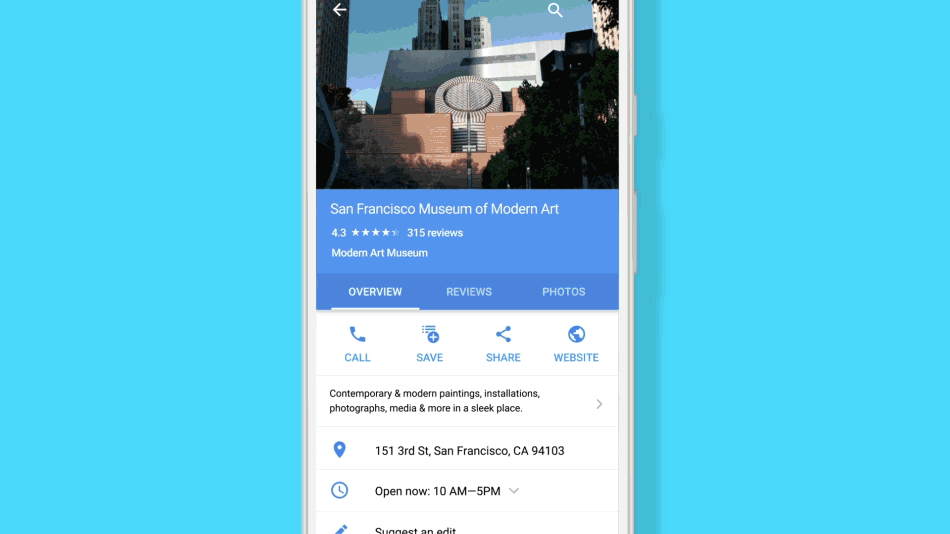 "Upvoted questions and answers will appear toward the top of the section so that the most helpful content is most accessible," Google wrote in its blog post.
Its not only the customers or visitors, but even business owners can add frequently asked questions. They will also get notification when a someone puts a question which they can directly respond.
"To make sure "Questions & answers" contains the most accurate and useful local info possible, business owners can add frequently asked questions and answers as well. In addition, when you ask a question about a place, we notify the business owner and other in-the-know users to see if they have knowledgeable answers to contribute. When your question is answered, we notify you too," the blog post reads.
While the latest addition to Google's navigation service sounds exciting, it would be interesting to see how users use it. Of course, there are rating, reviews, and photos that provide information about a business, but an interactive section will be more relevant to get a better idea about a place.