Highlights
Google ARCore launched for AR app developers
Compatible with Pixel and Samsung S8 phones
Google is now targeting 100 million devices
Google on Tuesday announced ARCore, a new platform for those who want to build more AR-specific apps. As far as working around AR is concerned, the company already has Tango up its sleeves. However, Google appears to be opting for a whole new approach this time around with ARCore. Before delving deeper into what ARCore is all about and how exactly it is different from Google's existing AR solution, let's talk a bit more about Tango and why Google needs some rework here.
If you recall, Google has been working on Tango since 2013. The company has many software and hardware requirements that OEMs are obliged to follow to make their devices compatible with Tango. Despite Google's ambitious efforts with regards to Tango, these two are the only models that have shipped with Tango: the Asus ZenFone AR and the Lenovo Phab 2 Pro.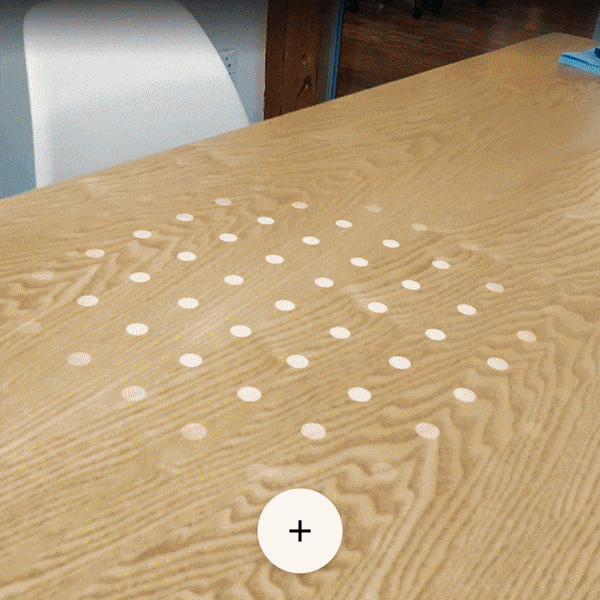 Coming back to ARCore, the new platform seems identical to Apple's ARKit, which was announced at Apple's annual developer conference WWDC 2017 in June. Even before the company officially releases the platform, many exciting demos like AR fidget spinners, floating cat, and more have come out, suggesting what the framework is capable of. Now that Google has unveiled a new ARCore platform for app developers, the AR war has just been intensified.
Tango is apaprently falling behind in competition with Apple ARKit since Apple is reportedly mulling over rolling it out to hundreds of millions of iPhones with iOS 11 in the coming weeks. It is probably why Google decided to opt for a whole new direction and released Tango.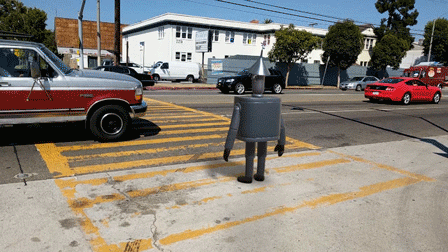 Google says ARCore will run on millions of devices, starting today with the Google Pixel (Review), Pixel XL (Review) and Samsung Galaxy S8 (Review) with Android 7.0 Nougat and above. "We're targeting 100 million devices at the end of the preview. We're working with manufacturers like Samsung, Huawei, LG, ASUS and others to make this possible with a consistent bar for quality and high performance," said Google.
Google has also introduced Blocks to let developers create 3D models easily. The company also introduced Tilt Brush to paint 3D brush strokes, stars, light, and more. "ARCore is our next step in bringing AR to everyone, and we'll have more to share later this year," Google added.