Highlights
Google's Android 8.0 'O' is officially called Oreo
Final system images released for select devices
Google is pushing the sources to AOSP
Google officially confirmed on Monday that Android 8.0 'O' is called Oreo, putting an end to the speculations floating ever since Google announced the first developer preview of Android 8.0 Oreo earlier this year. For those who've no idea, Oreo is a commercial brand of cookie owned by Nabisco. It isn't the first time Google partnered some brand to adopt the trademarked name as the name for its release. In 2013, Google partnered Nestle to name Android 4.4 after KitKat.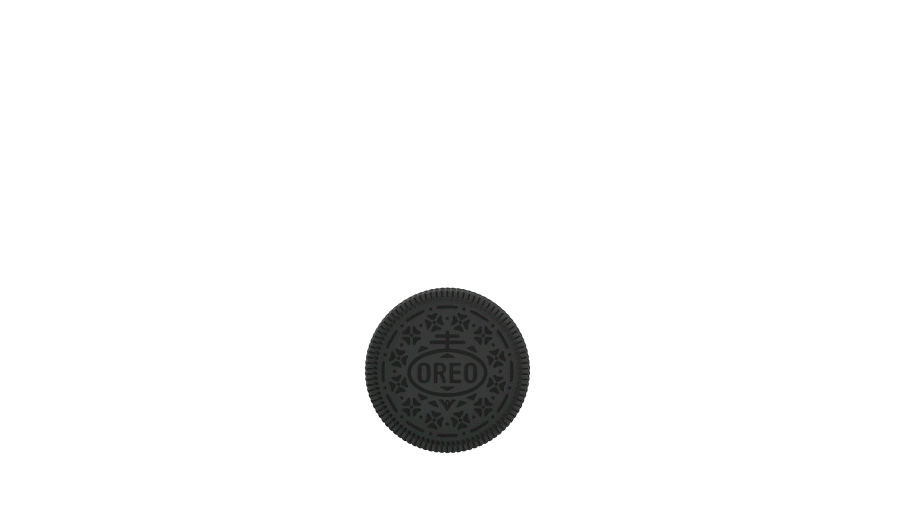 Google also released final Android 8.0 Oreo system images for devices like Nexus 5X, Nexus 6P, Nexus Player, Pixel C, Pixel (Review), and Pixel XL (Review). They're available to download at https://developer.android.com/about/versions/o/download.html. Those who have signed up for the beta program shall receive the Android 8.0 Oreo OTA update anytime soon. Google also said it's pushing the sources to Android Open Source Project (AOSP) for everyone.
"We've also been working closely with our partners, and by the end of this year, hardware makers including Essential, General Mobile, HMD Global Home of Nokia Phones, Huawei, HTC, Kyocera, LG, Motorola, Samsung, Sharp and Sony are scheduled to launch or upgrade devices to Android 8.0 Oreo," said Google.
Also Read: Top 5 features of Google Android Oreo and why you should upgrade
The Android 8.0 Oreo has some noteworthy features to offer such as picture-in-picture (PIP), so users can continue watching a video while they're accessing some other app. It has Autofill for helping users you navigate tasks seamlessly. Notification dots, on the other hand, let you tap to see what's new in your apps via notifications without opening the app.
There are many exciting features in Android 8.0 Oreo that we're yet to talk about. We'll talk more about all these features in detail once we install the latest version of Android on our Google Pixel.